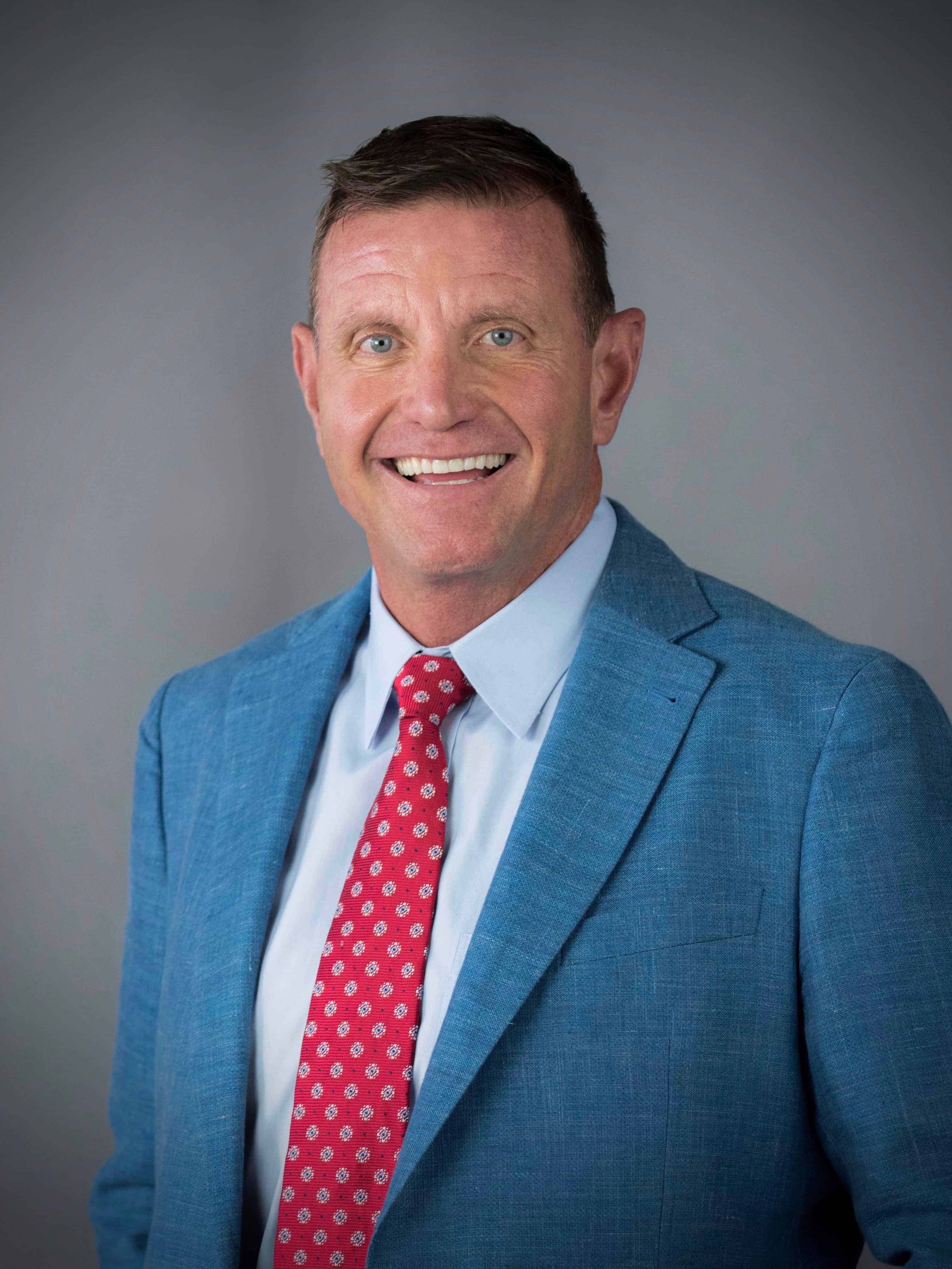 Todd Behringer
Todd grew up in the small Central Texas town of Crawford and graduated from Baylor University's Business School (Honors) with major concentrations in both Finance and Marketing, with a minor in Accounting.
Upon graduation in 1988, Todd entered the corporate world of accounting with Lennox Industries, a Fortune 1000 company, where he specialized in forecasting, budgeting, asset allocation, and financial reporting.
During his tenure with Lennox, Todd obtained the distinction of becoming one of the youngest employees ever to be considered for a C-level position.
Behringer's primary passion was in Entrepreneurship and Real Estate Development; thus, beginning in 1992 a journey that would not end until 2013, with the successful sale/acquisition of his privately owned 550 employee-based consumer loan business to another publicly traded firm for $103.5 million.
Consistently leading a business that generated $65 + million in revenue annually, controlling real estate assets in excess of $45+ million, while also negotiating 40+ prosperous mergers/acquisitions during this time period, Todd brings to the Team his extraordinary organization, management, and capacities to scale and grow the Turner Behringer Brand.
In addition to the position of Director of Finance for Turner Behringer, Todd currently holds the title of Chief Executive Officer for The Behringer Group, LLC, a parent company for both Bicycle World and Waco Running Company.
Todd and his wife Susan live in the Woodway area, with their daughter Taylor and two feisty Jack Russell terriers. Time outdoors is time well spent, as Susan has completed multiple 100-mile endurance races on both foot and bicycle, while Todd has completed 20+ Ironman events, including two invites to the Ironman World Championships in Kona, Hawaii; the birthplace of Triathlon.
The Behringer's are active supporters of both Community and Schools, having been lead donors in these developments: The Taylor Lee Behringer Playground (Waco Montessori) The Midway ISD Education Foundation (South Bosque Elementary) The Todd and Susan Behringer Family Aquatic Complex (YMCA of Central Texas) and McLane Stadium (Baylor University)
Education: Bachelor of Business Administration from Baylor University 1988