5 Things To Do On Your Day Off In Waco, Texas
Waco, Texas is a fairly small community but growing in size and bustling with spirit. Whether you're a local looking for something to do on your day off or a tourist in search of a fun weekend day trip, Waco has plenty of attractions for your mini-vacation! 
Cameron Park
Established in 1910, Cameron Park is one of Texas' largest urban parks coming in at a whopping 416 acres with a variety of terrains. The park is chalk-full of playgrounds, historic landmarks, hiking trails of varying difficulty, and biking trails. Truly a natural sight that must be seen to be believed, Cameron Park makes for a pleasant (and free) days-worth of fun.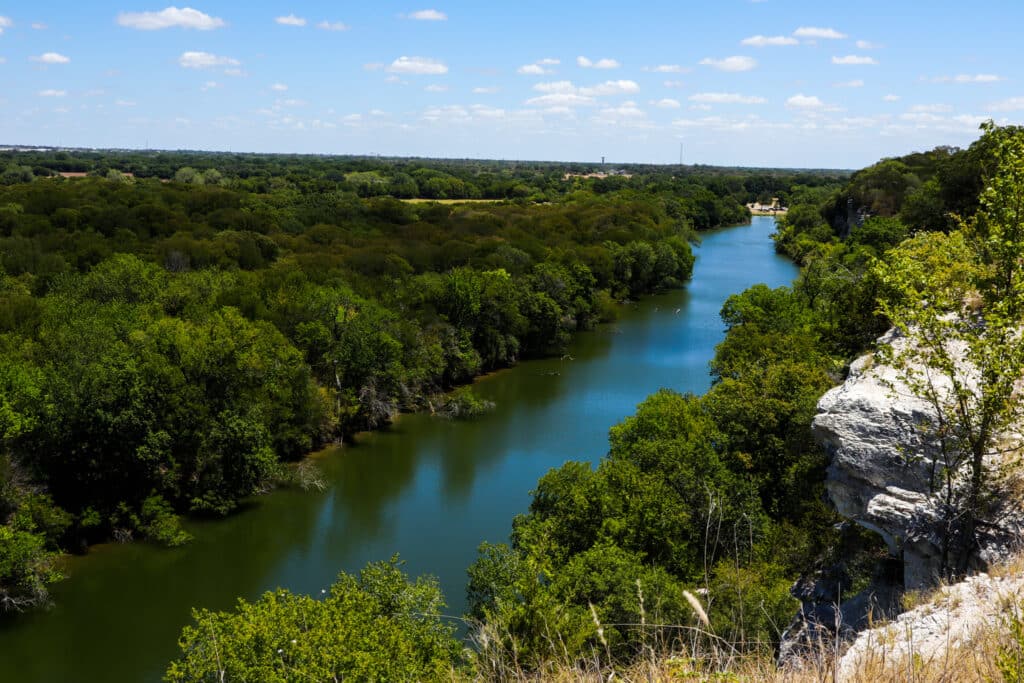 Dr. Pepper Museum
Dr. Pepper is the oldest major soft drink in America and has been a cherished soda since its inception in Waco, Texas in 1885. Opening in May 1991, Waco's Dr. Pepper Museum is a nonprofit organization committed to educating and sharing stories about Dr. Pepper and the soft drink industry. In addition to their normal curation, the Dr. Pepper Museum offers Make-A-Soda experiences, soda tastings, ice cream floats, children's live shows, and even paranormal ghost tours of their infamously haunted grounds.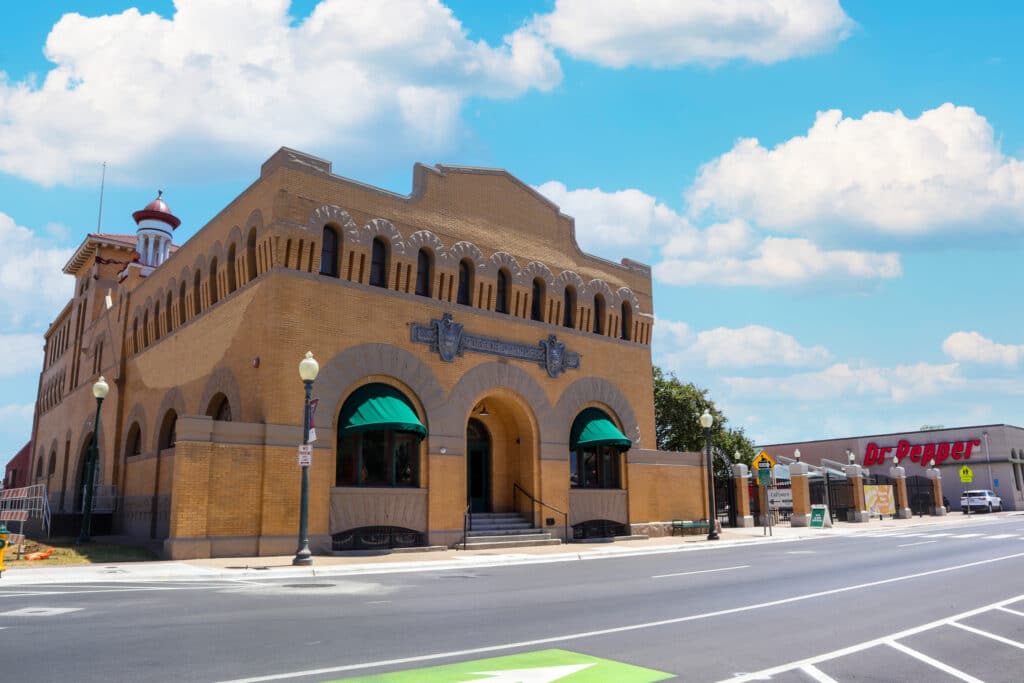 Cameron Park Zoo
What began as a temporary but annual Heart O' Texas Fair sideshow in the early 1950s, has now grown into one of Waco's most valued and famed attractions. Cameron Park Zoo opened in 1993 and is home to 300 different animal species, a "treetop" cafe, and several themed playgrounds.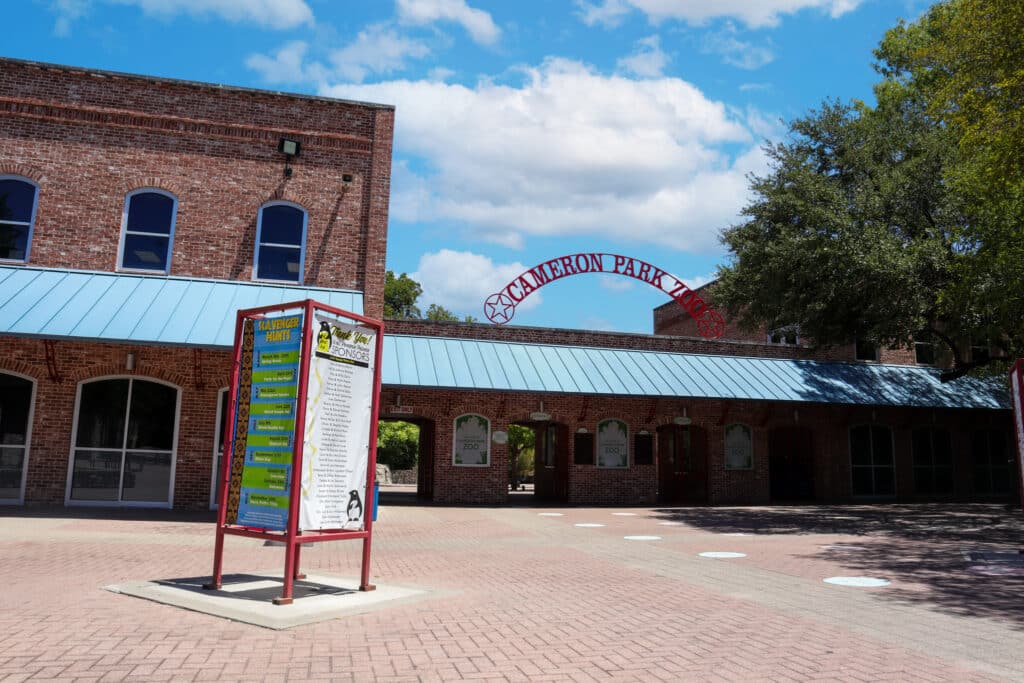 Waco Escape Rooms
Looking for a thrill that's challenging, creative, and affordable? Look no further than the Waco Escape Rooms! Providing locals and tourists with top-tier entertainment experiences for nearly 7 years, the Waco Escape Rooms offer experiences for families, dates, and larger groups.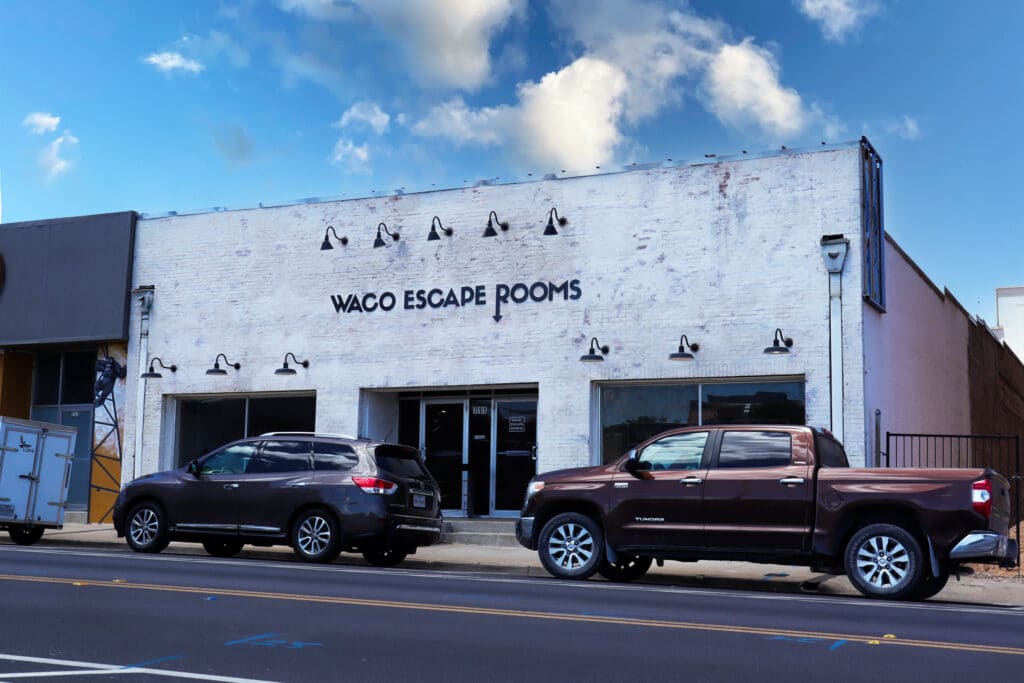 Mayborn Museum Complex
The Mayborn Museum is a 142,000 sqft facility that offers a comprehensive range of exhibits including a mini insect zoo, prehistoric fossils, cultural artifacts, and even a relocated historic village dating back to the 1890s.