We all know Texas summers are SCORCHING hot, and with back to school finally here and the summer weather on its way out, here's 5 ways to end your summer weather fun with a splash! 
Waco Paddle Company (200 S University Parks Dr, Waco, TX 76701)
Pura Vida Paddle River Rentals (3332 Franklin Ave, Waco, TX 76710)
The Brazos River has been a source of recreation for decades; drench your day in tranquil nature at the Brazos! Waco is home to numerous paddle companies that provide paddle boarding, kayaking, and canoeing.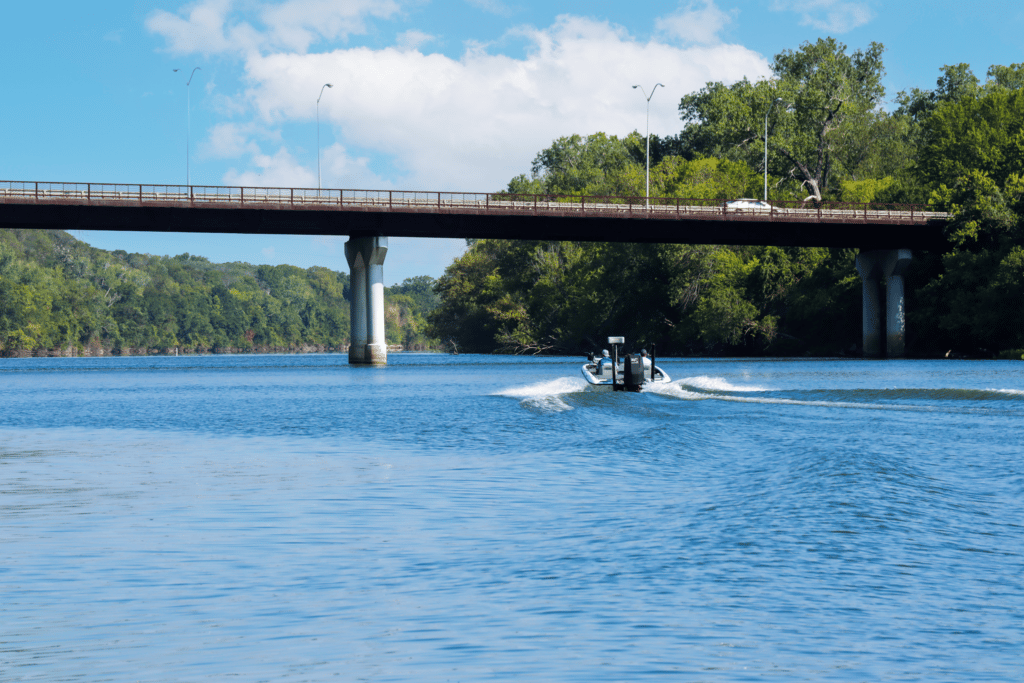 Hawaiian Falls Waco (900 Lakeshore Dr, Waco, TX 76708)
Formerly known as the Waco City Waterpark, Hawaiian Falls Waco provides 7 different water slide rides, 2 children's play parks, a wave pool, lazy river, and more. Great for those Texas-summer weekends!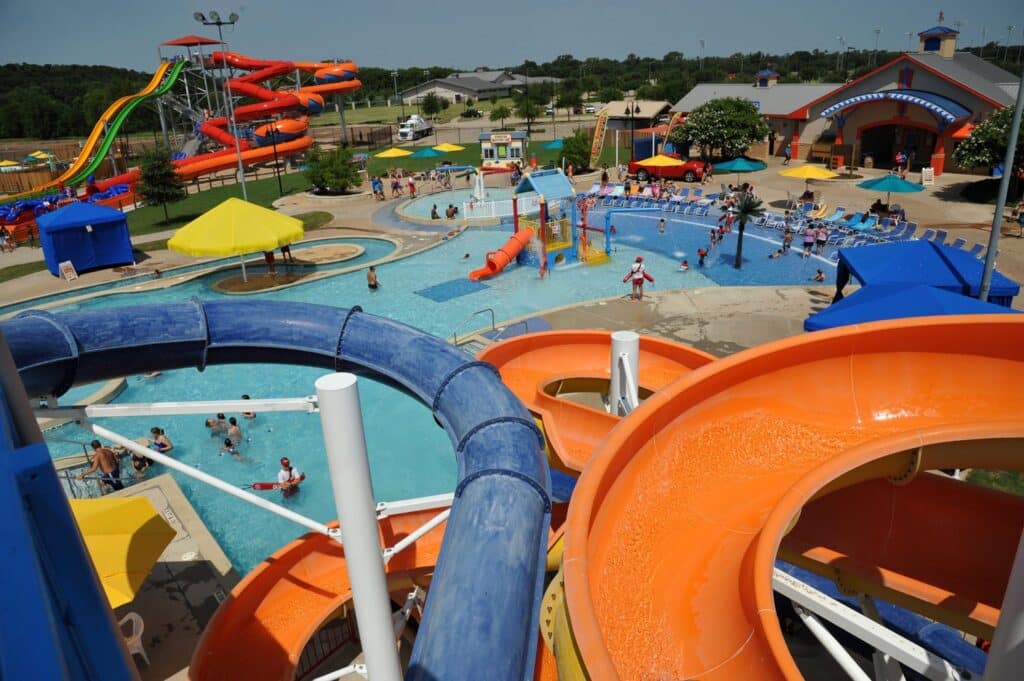 Lake Waco
Lake Waco is a man-made body of water nested just northwest of downtown Waco. The reservoir is surrounded by several parks and campgrounds.
Waco Suspension Bridge (101 N University Parks Dr, Waco, TX 76701)
Waco's historic suspension bridge was completed in 1870 and (at the time of its completion) was the longest single-span suspension bridge west of the Mississippi. The bridge connects 2 Waco parks (Martin Luther King Jr. Park and Indian Spring Park). At the time of its initial opening, the Waco Suspension Bridge was considered the first of its kind in the entire state and was the only bridge that crossed the Brazos at the time. The bridge's original intention was to create a safe crossing point for the Chisholm Trail but is now used exclusively for foot traffic. Artist Robert Summers was commissioned by the city in 2014 to create a series of statues paying tribute to this history that stay standing to this day. The Branding the Brazos statues are scattered along the banks of Indian Spring Park by the mouth of the bridge.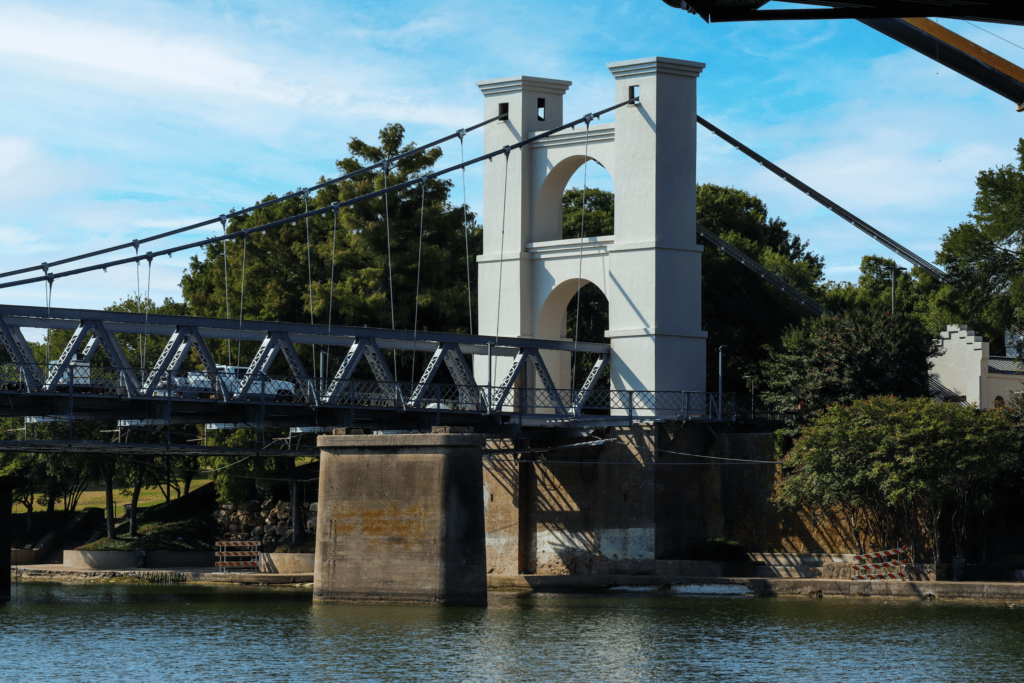 Bowlero Waco (4565 W Waco Dr, Waco, TX 76710)
And one more for good measure, Bowlero Waco is a great summer fun destination when you've had your fill of outdoor water activities. Bowlero Waco is a retro, neon paradise filled to the brim with fun. They're constantly having discounted specials and host parties and events for all occasions. Bowling, arcade games, and food for the whole family!