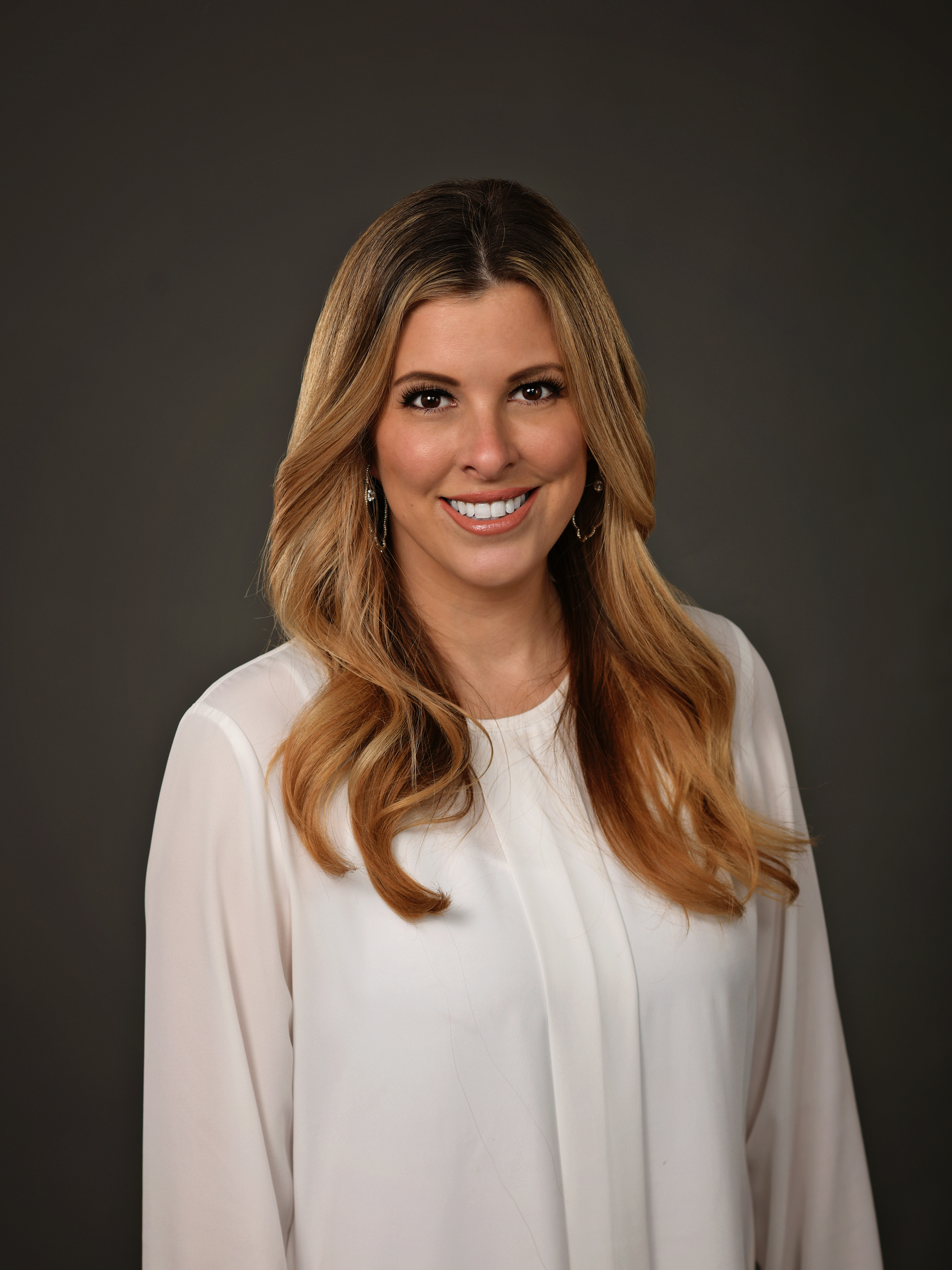 Casey Turner
Development Sales and Acquisitions Manager
Phone Number:
254-759-8027
Fifth Generation Wacoan, Casey Turner is a licensed Realtor® and the Development Sales Manager at Turner Brothers. Casey works primarily with the development team helping clients find information about Turner Brothers residential developments including Moonlight Park and the new Bull Hide Estates.
At age 17, Casey started working for George's and stayed at this Waco staple for over a decade. After graduating from Midway High School, Casey attended Baylor University where she earned a Bachelors of Education in Health. Shortly after completing her degree, Casey moved to Virginia Beach where she worked for one of the largest and most highly regarded full-service commercial real estate firms on the Eastern seaboard of the United States. It did not take long before she returned home to Waco where she stepped into a restaurant supplies sales position. The experience she gained while in this position prepared her to take over operations at the Waco Hippodrome when the decision was made that the business had grown large enough it warranted having an owner onsite at all times.
In 2020, due to the effects of a global pandemic Casey found herself with idle hands, an uncommon situation. Her husband Cody had always encouraged her to obtain a real estate license and that is exactly what she decided to do. Just as she completed her course work and became licensed, Cody made the decision to grow his development team with the addition of a Construction Manager to oversee the construction process on various projects and a Development Sales Manager to work with the builders purchasing lots and patrons purchasing homes in Turner Brothers Developments. With her new license, Casey was more than qualified to fill the sales manager role and she began assisting builders and patrons with their purchases of Turner Brothers Developments.
Because of her deep roots to the greater Waco community, Casey loves being able to give back to her community by serving on the Board of Directors at United Way of Waco-McLennan County, on the advisory board for the Hospice of Texas, and on the Lay Vision Committee at First United Methodist Church of Waco. Casey is married to Cody Turner and together they have two kids, Gia and Tori. Casey loves traveling and spending time with her family at their various extracurricular activities.
Education: Bachelor of Education from Baylor University, 2008
License: Real Estate Agent in the State of Texas