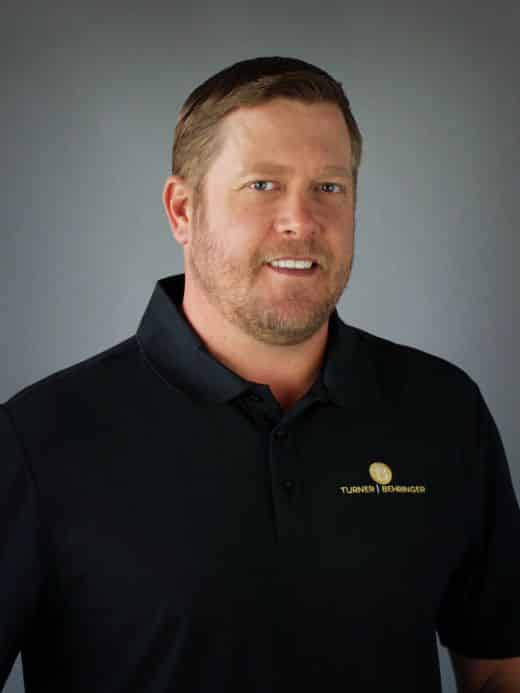 Cody Turner
Cody Turner is a second-generation builder and an urban developer who was born in Temple, Texas and raised in Central Texas. A graduate of Baylor University majoring in marketing and entrepreneurship, Cody also received a degree in real estate from Texas Tech University. He served in both the U.S. Army and Army National Guard.
Since 2005, he has owned and operated Kunkel Construction, Inc. which is a leading builder of exceptional custom and spec homes in Central Texas. Kunkel Construction is a long-time member of the Heart of Texas Builders Association.
Cody also owns and operates a commercial construction company, KCFI, Inc. Since 2008, KCFI, Inc. has renovated and constructed $250 million across multi-family apartments, luxury lofts, retail spaces, restaurants, subdivisions and more. KCFI, Inc. is an active member of Central Texas Chapter of the Associated General Contractors.
Education: Bachelor of Business Administration from Baylor University, 2003