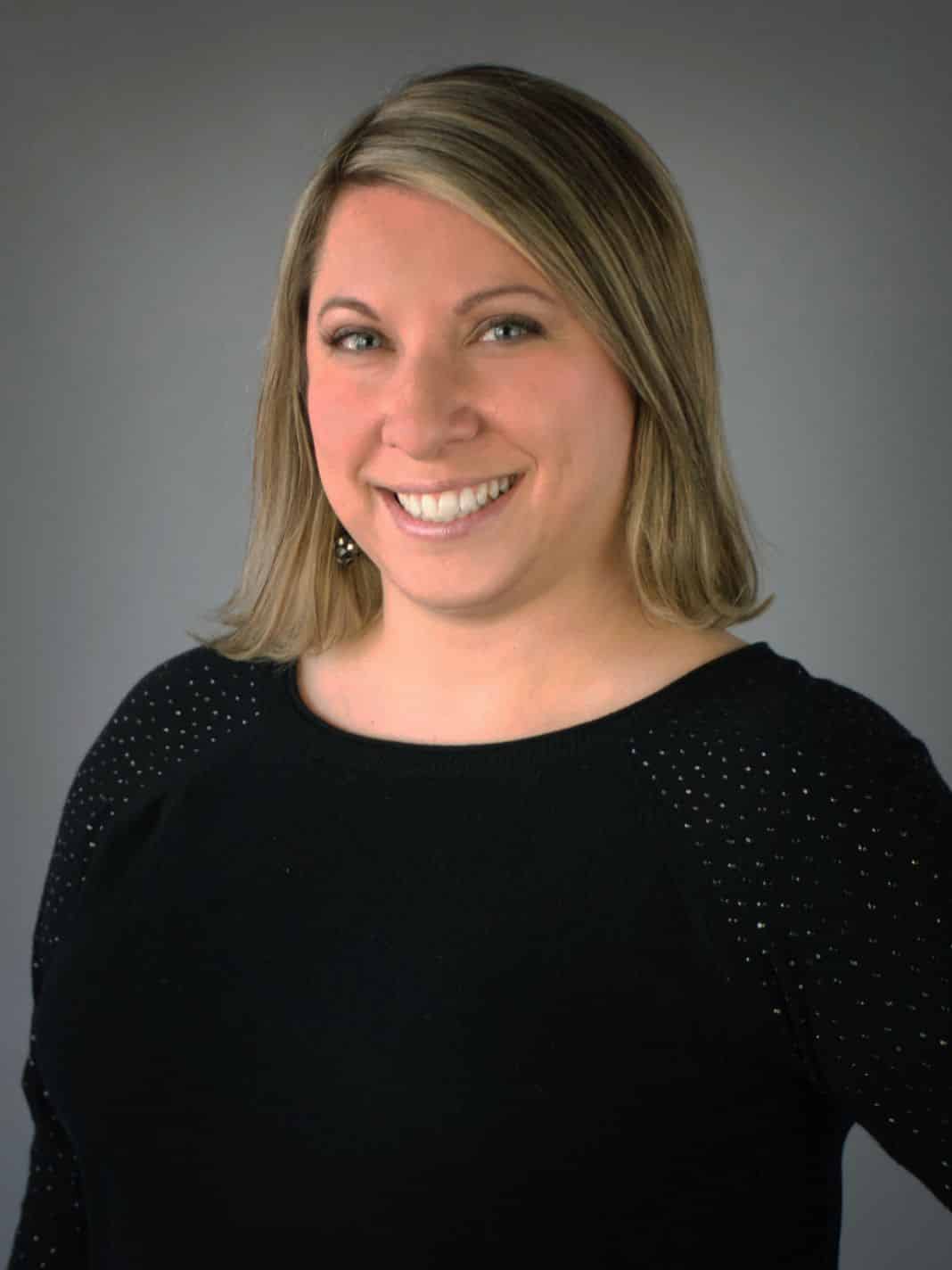 Hyla Ruiz
Originally born and raised a Hoosier from Frankfort, Indiana Hyla Ruiz is a licensed Realtor® and the Managing Director at Turner Brothers Real Estate. In this role, Hyla is the head of the property management division and oversees all other daily operations.
In 2012 Hyla graduated from Tarleton State University with a Bachelor of Business Administration. She gained over a decade of banking and sales industry experience before joining the Turner Brothers team. In her current role as head of property management, Hyla is responsible for a team of residential and commercial property managers, a team of maintenance technicians, and for mitigating major tenant and property owner issues. As Managing Director, she manages the entire Turner Brothers staff, including the leadership team, and oversees all daily operations including accounting, human resources, and marketing. 
Hyla moved to the Central Texas area in 2005 to be closer to her family. She married a China Spring native and quickly became enamored with the Greater Waco Area. Hyla and her husband currently reside in Woodway, Texas with their two children and four puppies. In her free time, Hyla enjoys spending time with her family, reading, shopping, watching reality TV and cooking. She cherishes the time she spends volunteering with her family at Fuzzy Friends and Homes for Troops.
Education: Bachelor of Science from Tarleton State University, 2012​​
License: Real Estate Agent in the State of Texas