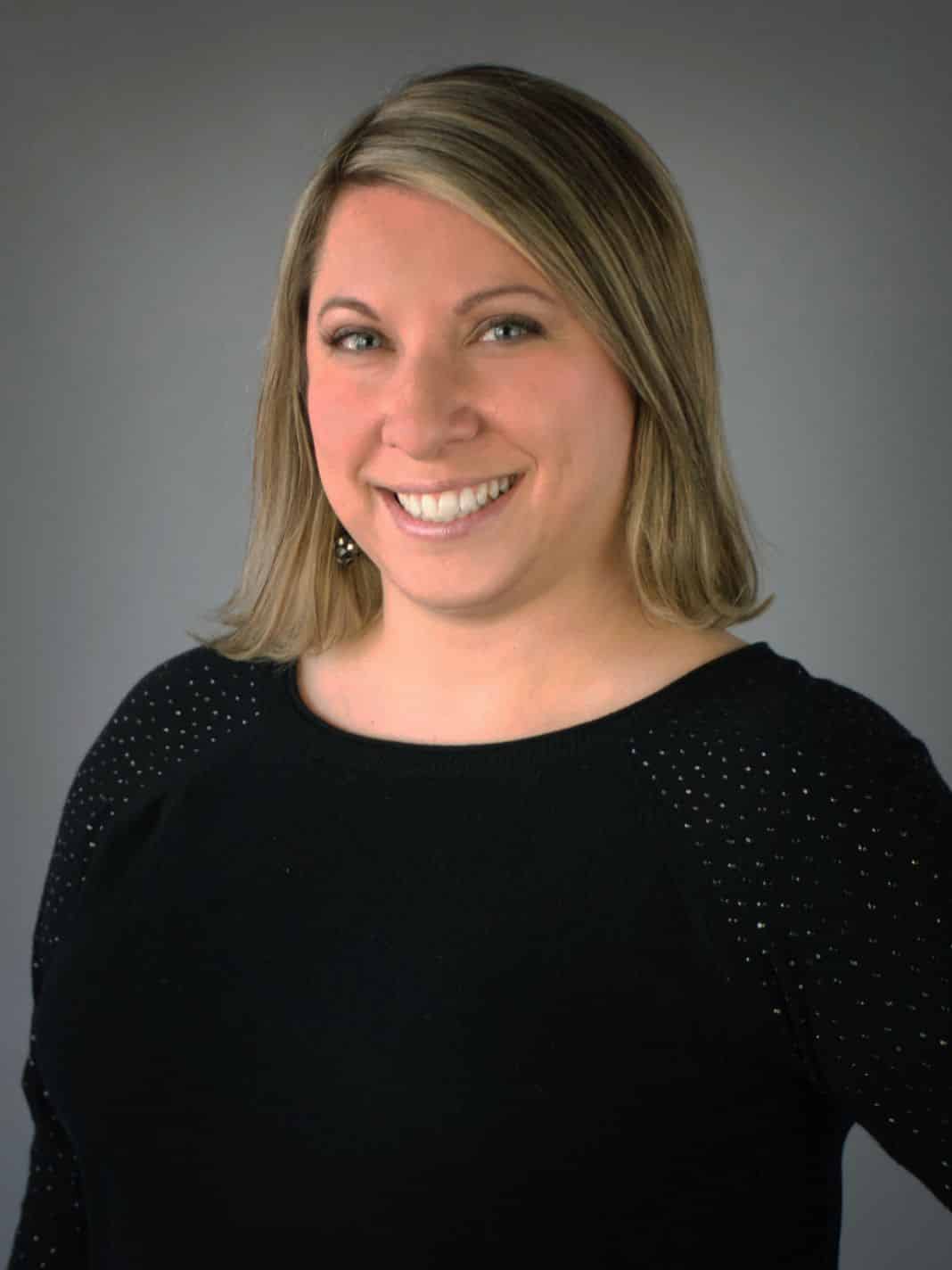 Hyla Ruiz
Hyla was born and raised a Hoosier in Frankfort, Indiana. She moved to Texas in the summer of 2005 to be closer to her family and has lived in the Central Texas area ever since. Hyla graduated from Tarleton State University in 2012 with a degree in Business Administration. She has over 20 years' combined experience in the banking, sales, and real estate industries. After working in the real estate industry, she realized her calling was to help others find their new homes. She is now a licensed real estate agent and Realtor in the State of Texas. She also currently oversees all operations at Turner Behringer Real Estate, Turner Behringer Property Management, and Turner Behringer Development under direction of Shane and Cody Turner as Managing Director. She also sits as a board member on the TAA board. Hyla and her family live in Woodway, Texas with their 2 children, and 4 puppies. In her spare time, Hyla enjoys reading, crafting, cooking, target practice, shopping, and reality tv.
Education: Bachelor of Science from Tarleton State University, 2012​​
License: Real Estate Agent in the State of Texas
Listings
Residential
1930 Madera Drive, Waco, Texas 76705
Charming area of Waco, this quaint 3 bedroom, 2 bath home with a big backyard won't last long. Home features cozy family room, kitchen with fridge and stove, and spacious bedroom with lots of natural light. Large workshop with carport in the back with beautiful trees.
1 Results returned.
Per Page