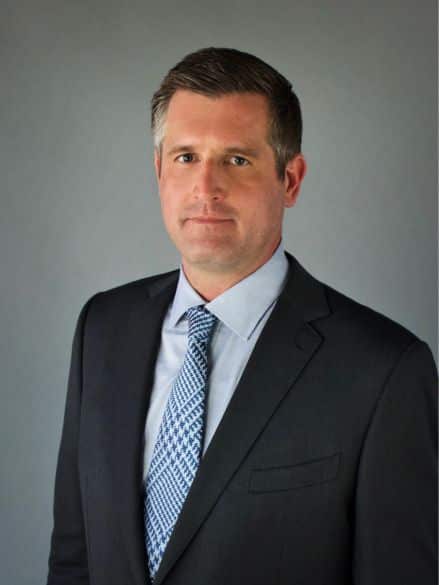 Shane Turner
Originally from Groesbeck, Shane Turner came to Waco to attend Baylor University. Since graduating in 2002, Shane has worked extensively to build a successful career in Real Estate and Real Estate Development. Shane founded Lucra Real Estate that merged to form Turner Brothers where he joins his brother at the helm serving as the Broker and Managing Partner.
In 2006, Shane started working on his first commercial development in Downtown Waco. He enjoys bringing life back to historic buildings and since has played a pivotal role in over 25 developments representing over a million square feet of commercial and residential space and $500 million investment. He is an active principle in various real estate investment and development companies whose portfolios range from single-family residential rentals, multi-family units, commercial retail, restaurants, and office spaces.
Shane enjoys working and living in the Waco Community. He is an active member of Harris Creek Baptist Church in McGregor and serves on the board of a number of different community and civic organizations. Outside of professional and philanthropic activities, Shane enjoys traveling and spending time with his family.
Education: Bachelor of Science from Baylor University, 2002
License: Real Estate Broker in the State of Texas