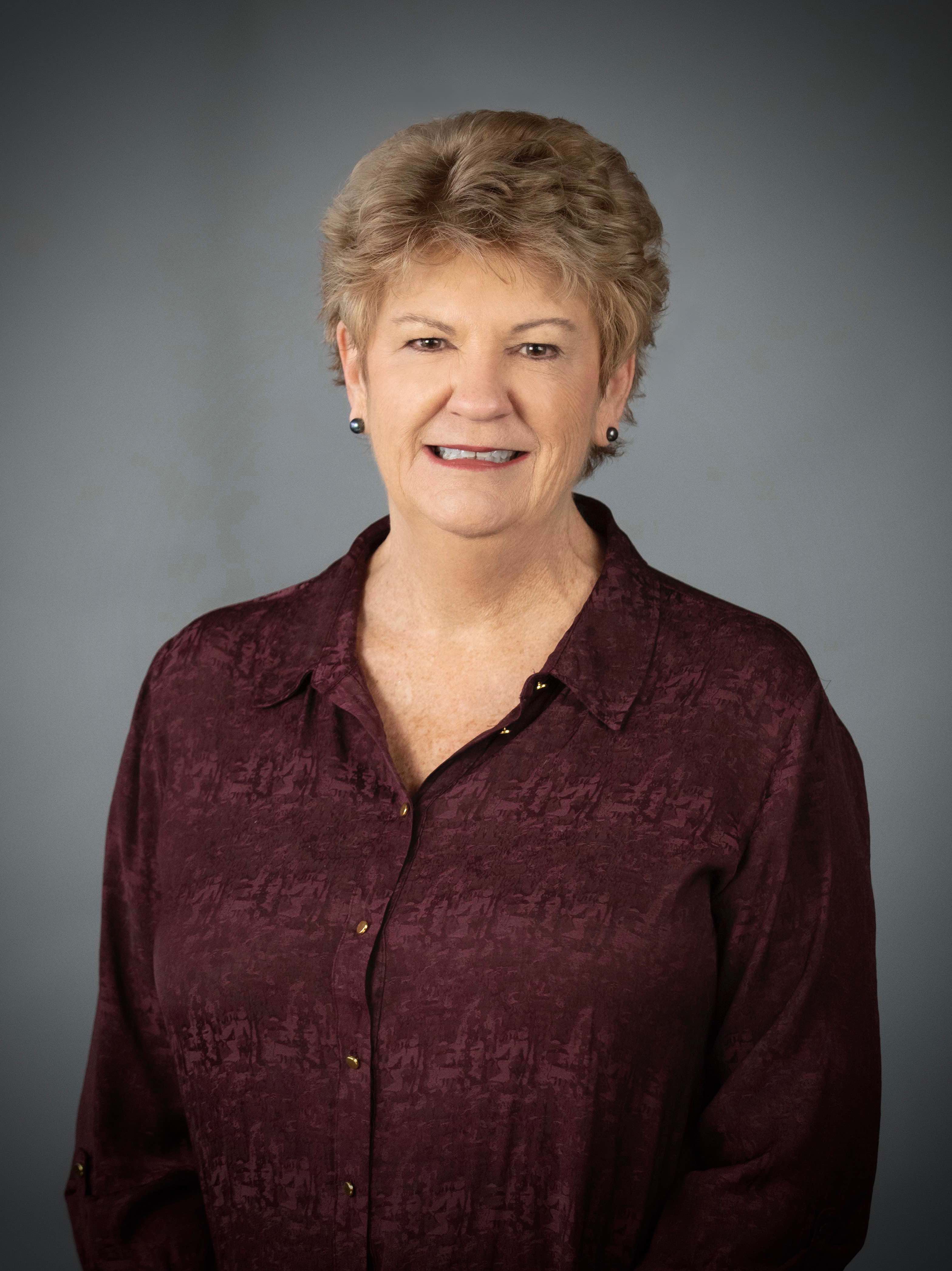 Sheila Jones
Sheila Jones, originally from Kentucky, has been a long-time resident of Waco. She relocated here to take a position as VP of an international consumer-products company, taking it from start-up to over $100M in sales. Prior to that, she worked in banking and in the legal field. She brings to the table a wealth of experience in customer service, marketing and operational excellence. In 2012, she decided to pursue her life-long interest in real estate and obtained her real estate license. Currently Sheila is involved in residential and commercial real estate, as well as new home construction and commercial property development. She has been involved in much of the downtown Waco growth over the past 5 years. Sheila and her husband, Robert live in west Waco and have two girls, Nikki & Kallie. She is also involved in Midway High School PTA and is a past board member of Goodwill Industries.
Education: Bachelor of Business Administration from the University of Kentucky
License: Real Estate Agent in the State of Texas
Listings
Residential
216 6th Street, Waco, Texas 76701
Highly-sought after downtown luxury loft at Altura Lofts now on the market. This historical building, located in the heart of downtown Waco, was converted into 2 & 3 bedroom lofts in 2016. This unit is located on the 3rd floor and has upgraded amenities and large windows for great views of downtown, Baylor University and the Magnolia Silos.
Residential
3000 3rd Street, Waco, Texas 76706
A charming home with unlimited potential in a great location near Baylor. This 2 bed, 1 bath home is situated on an over-sized lot which fronts 3rd St but extends all the way to 2nd Street. There is a vacant lot next door which makes this an attractive opportunity for redevelopment or investor. The property is landscaped beautifully with large pecan trees and a well-manicured lawn.
2 Results returned.
Per Page